Welcome on the website of Breakpoint Brussels, we exist since 1995. We have 3 shops with professional teams at your service. Our shop along rue des Colonies, is a brand new store with a floor for extra dining places, so we can offer our clients comfort, allowing you to have breakfast or lunch in a pleasant environment, by yourself, with your friends or collegues.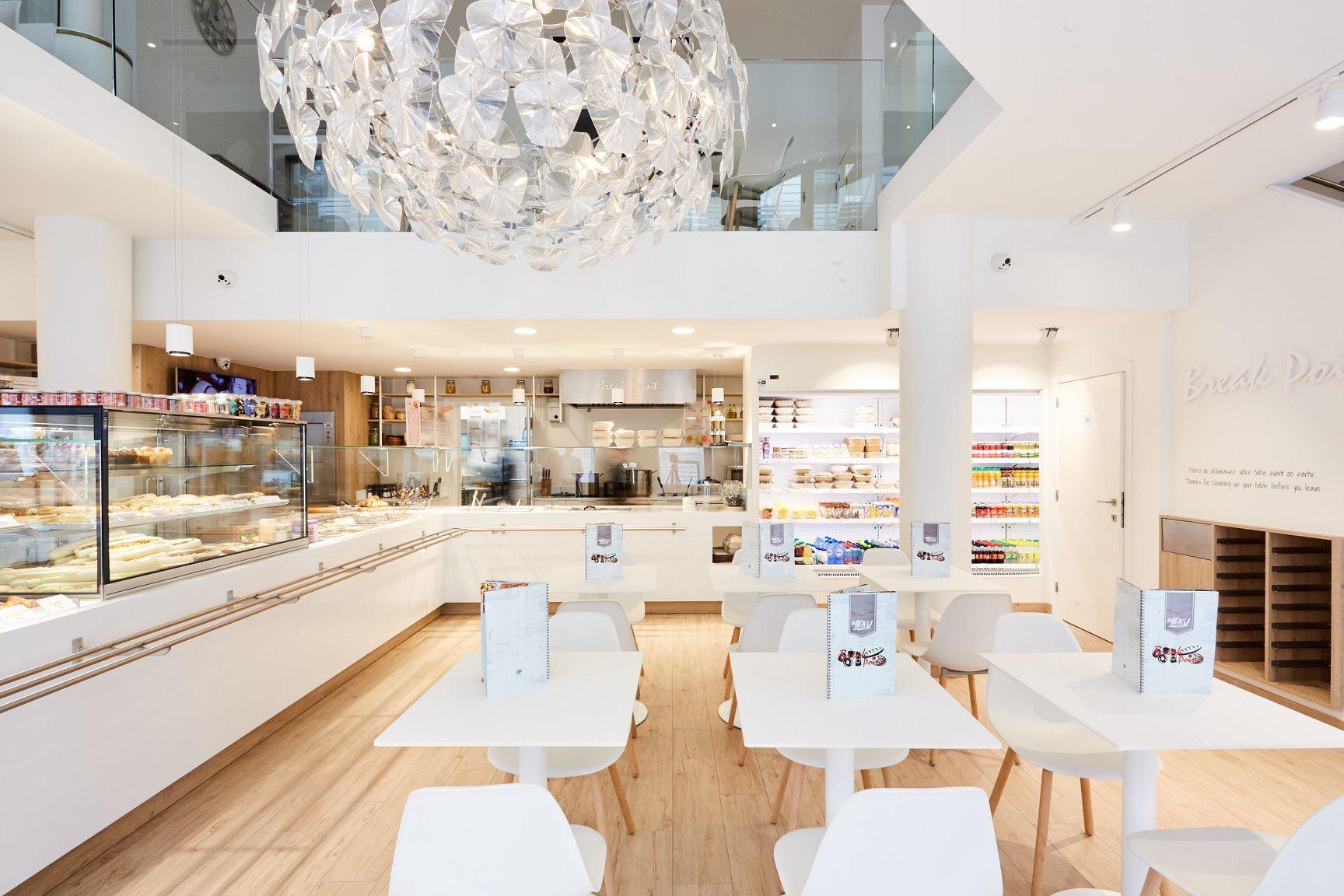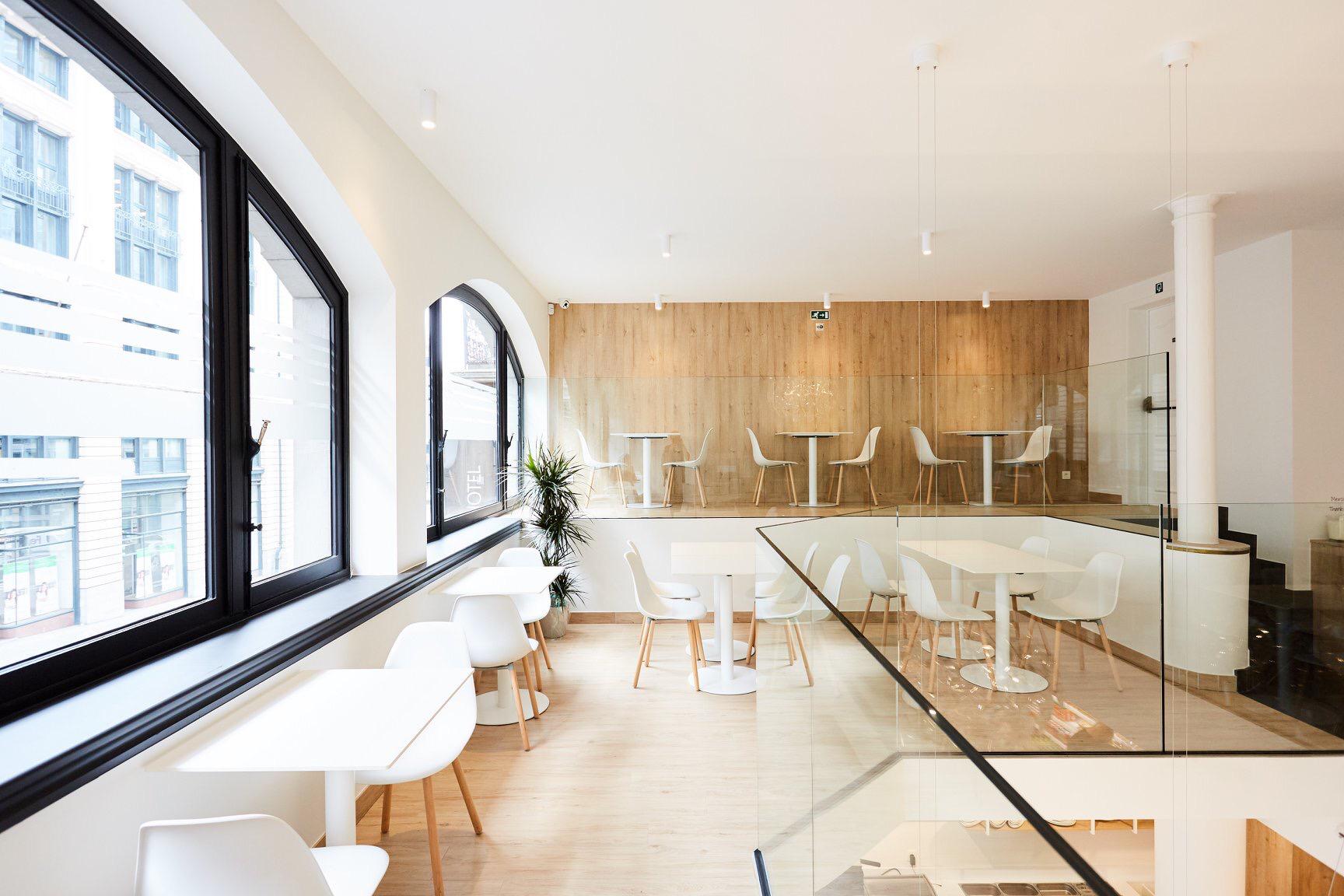 Only the finest and fresh ingredients are used to prepare our sandwiches, snacks and salads with great attention to hygiene which, in our view, is a priority. We prepare every day fresh salades, quiche, cold and warm sandwiches, panini's and other snack's. We offer a wide range of fresh products, there's something for everyone. Come and visite us soon.
Do not hesitate to consult our list of prices for more details on our offerings. You can contact us trough our  contact-page for more information.
We also offer a delivery service for large groups or companies. You can make an order by filling the form on the order-page.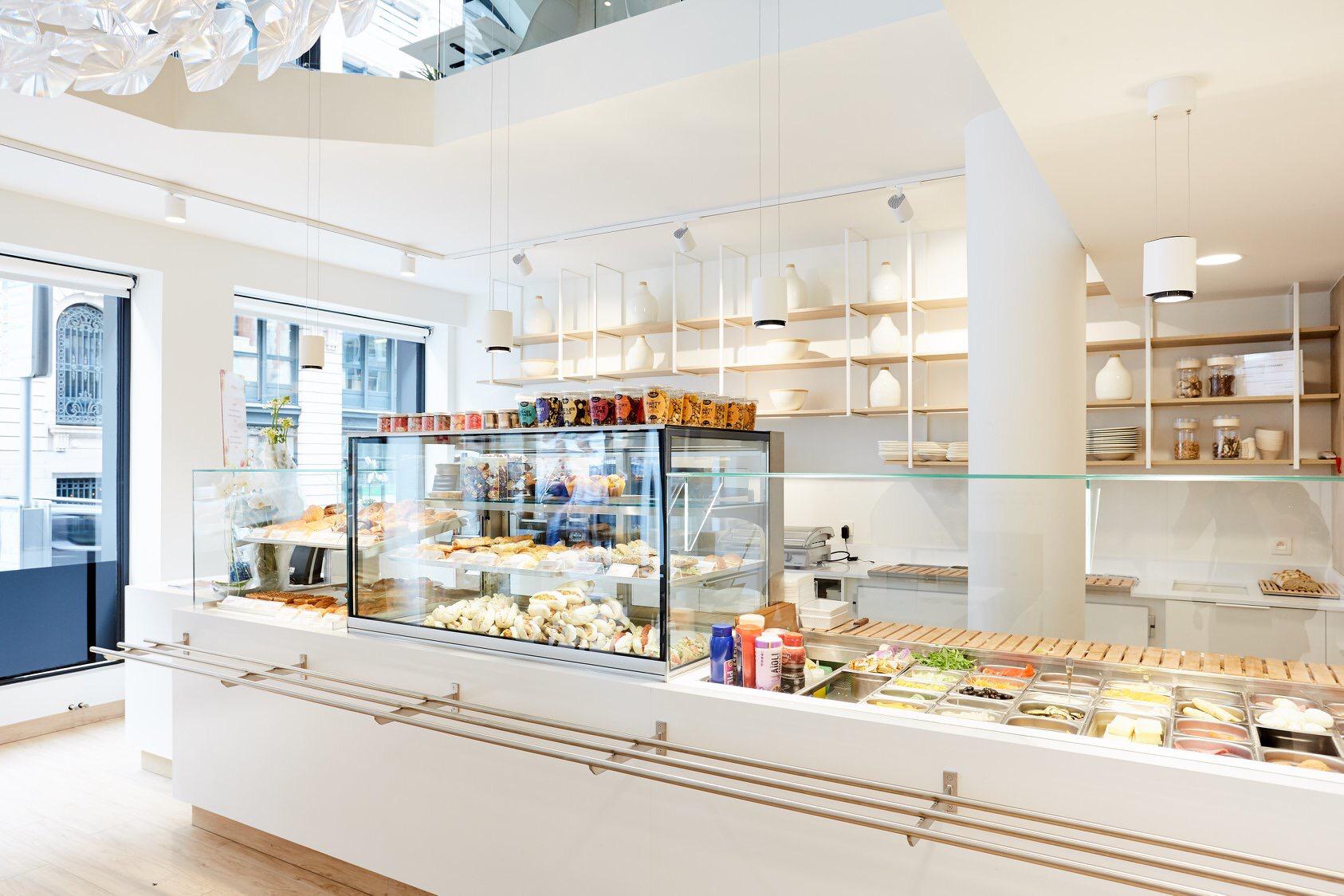 "Enjoy your break
Breakfast, lunch and take-away"